Admin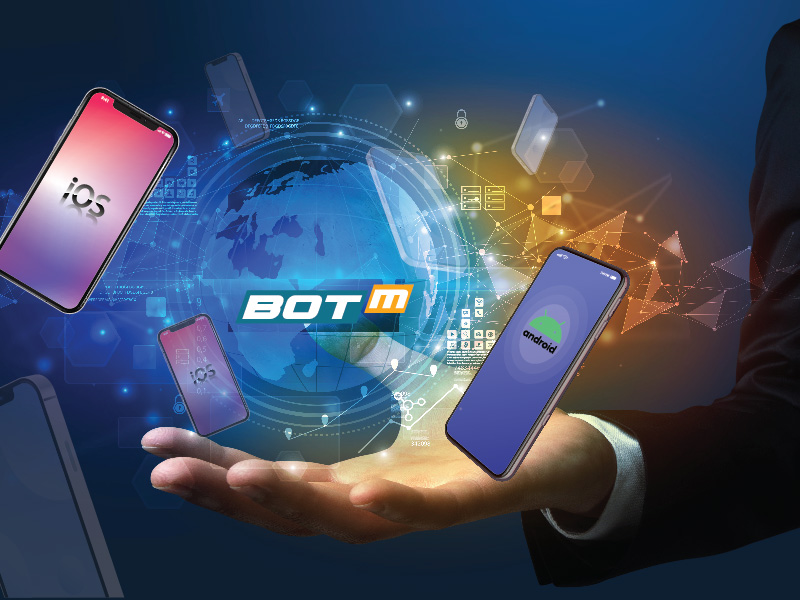 BOTm welcomes you to the new era Mobile Testing!
BOTm is a fully Automated Mobile Testing platform that harnesses the power of Artificial Intelligence and Machine Learning in order to significantly accelerate productivity and ensure high-quality apps are ready within no time!
This platform is equipped with new-age tools such as Replicator, Script Editor, Regression Suite, Video Recorder, and User-Friendly Dashboards in our arsenal, giving you a smooth testing platform like no other. You can now test your app 5 times faster than on any other platform.
BOTm enables non-coders/ non-programmers to run tests on our platform as it requires little to no coding experience to begin testing.
Switch to the BOTm and experience Mobile Testing Nirvana!
.