Experience the delight of a
true Mobile and Web Testing platform
BOTm is the accelerator BOT for automated and manual testing of
mobile and web applications developed for both Android and iOS devices.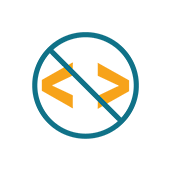 100 % Codeless Experience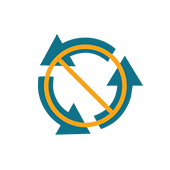 Zero Repetitive Efforts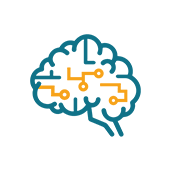 AI & ML Tool Intelligence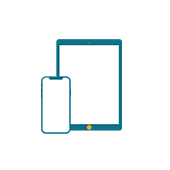 100% Coverage of all Devices, OS & Browsers

5X increase in productivity
BOTm is the world's most productive mobile and web application testing accelerator BOT.
Five times faster !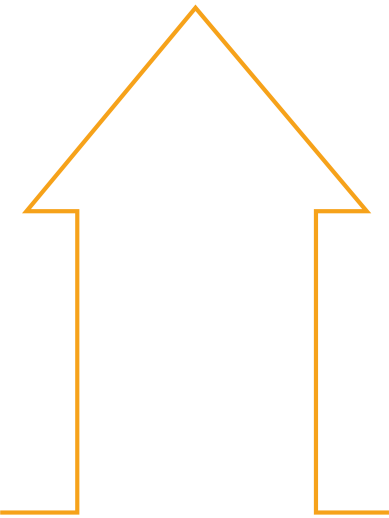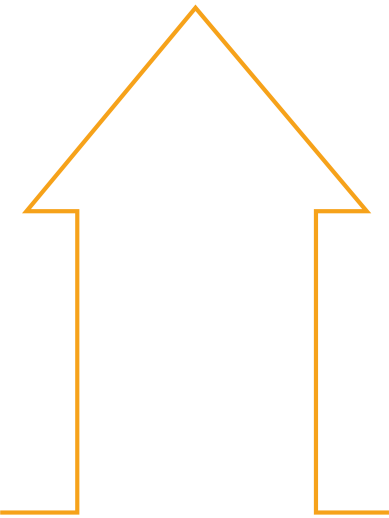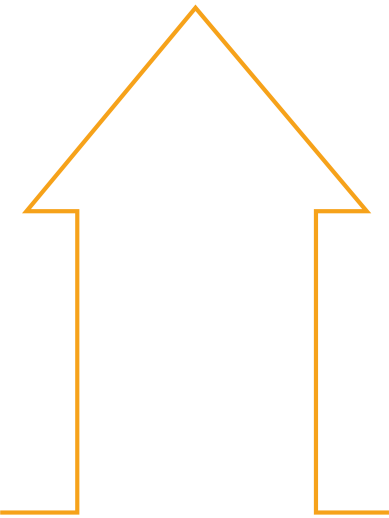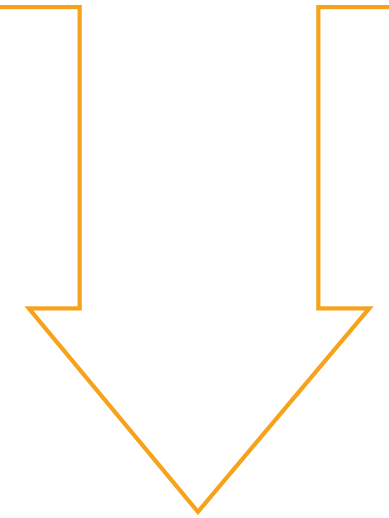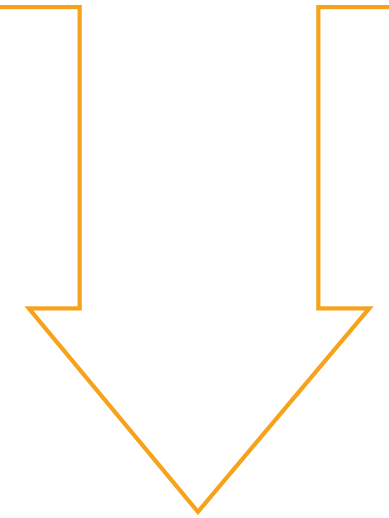 No coding required!
Enabling full stack testers
100% script-less test automation platform.
Enable your functional manual testers, business users and subject matter experts automate testing, without coding.

BOTm
Automator
BOTm
Replicator
BOTm
Script
Editor
Regression
Suite
Video
Recording
Dash
Boards
Appium
Integrator
Device
Performance
Monitoring
Test anytime anywhere on real devices
Now forget emulators. Access actual farm of devices remotely across geographies in real-time with different generation of operating systems for 100% coverage of the ecosystem.
Begin your journey for
truly automated Mobile and Web Testing