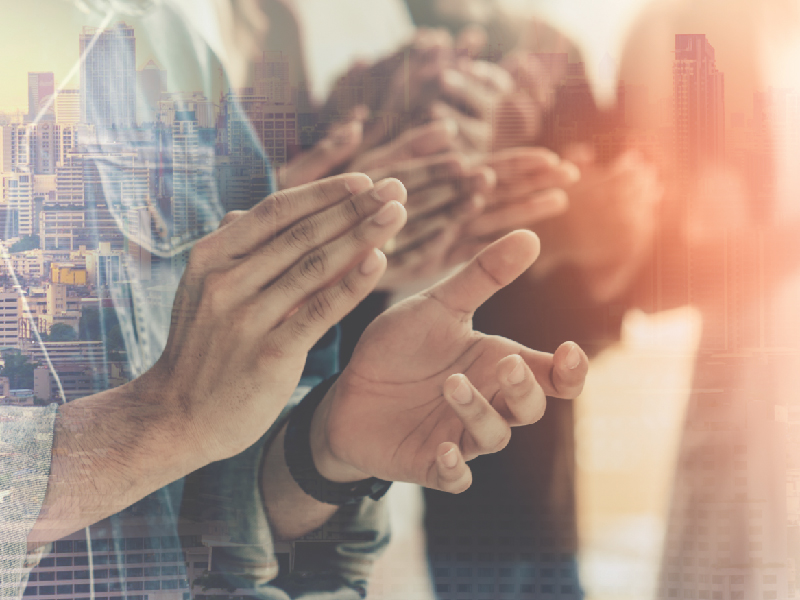 The New Year is just over a month old and has taken off to a great start for our parent company AQM and for BOTm. In the past few months we've been internationally recognized twice in the professional world of Mobile App Testing. These recognitions come from globally trusted names viz. Research & Markets - the leading Global Research Institute;  and  Gartner - the world renowned Technology Research Company.
Our parent company AQM was featured in the 'Mobile Application Testing Services (MATS) Report' of Research & Markets, proudly sharing space along-side the biggest multi-national Tech Giants. AQM was recognized for its stellar contribution to MATS growth and is predicted to play an important role in the MATS boom in the immediate future. This is indeed a clear indication of the quality of our services and our futuristic thinking and direction.
The second recognition came very recently from no less a name than the well trusted Gartner.  AQM was featured in the 'Market Guide for Application Testing Services 2022 Report' by Gartner. This time we were listed as a leading Pure-Play Testing Service Provider. 
2022 has indeed begun with a bang for AQM and BOTm! The growing list of satisfied clientele is a great indicator of the pedigree quality of our testing services, and this has been further validated by these twin international recognitions. We are indeed proud of our achievements and resolutely move ahead with the same futuristic outlook. BOTm will continue offering the latest in mobile app testing services, to ensure the highest levels of app safety, security and accuracy, which have become the hallmark of our trusted services.